Reject the Hoaxes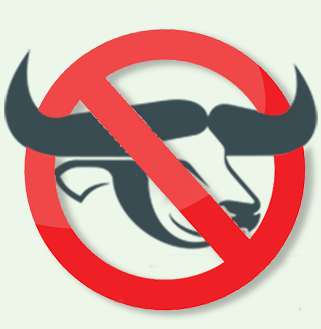 Let's make it clear
With the help of researchers from MatER Study Center, we use science to dispel the false myths about the recovery of matter and energy from waste.
Ongoing Researches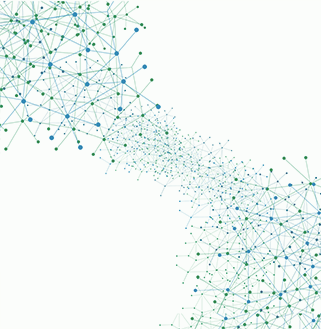 Our Work
A summary of the study and research activities in which the team MatER Study Center is currently engaged.
Media
Welcome to the Media area of the MatER Study Center of the Politecnico di Milano.
This section is dedicated to relations with the press, as part of a fruitful collaboration to promote and disseminate communication and scientific information on the subject of material and energy recovery from waste.