MatER & Final Sinks Meeting 2023 | Home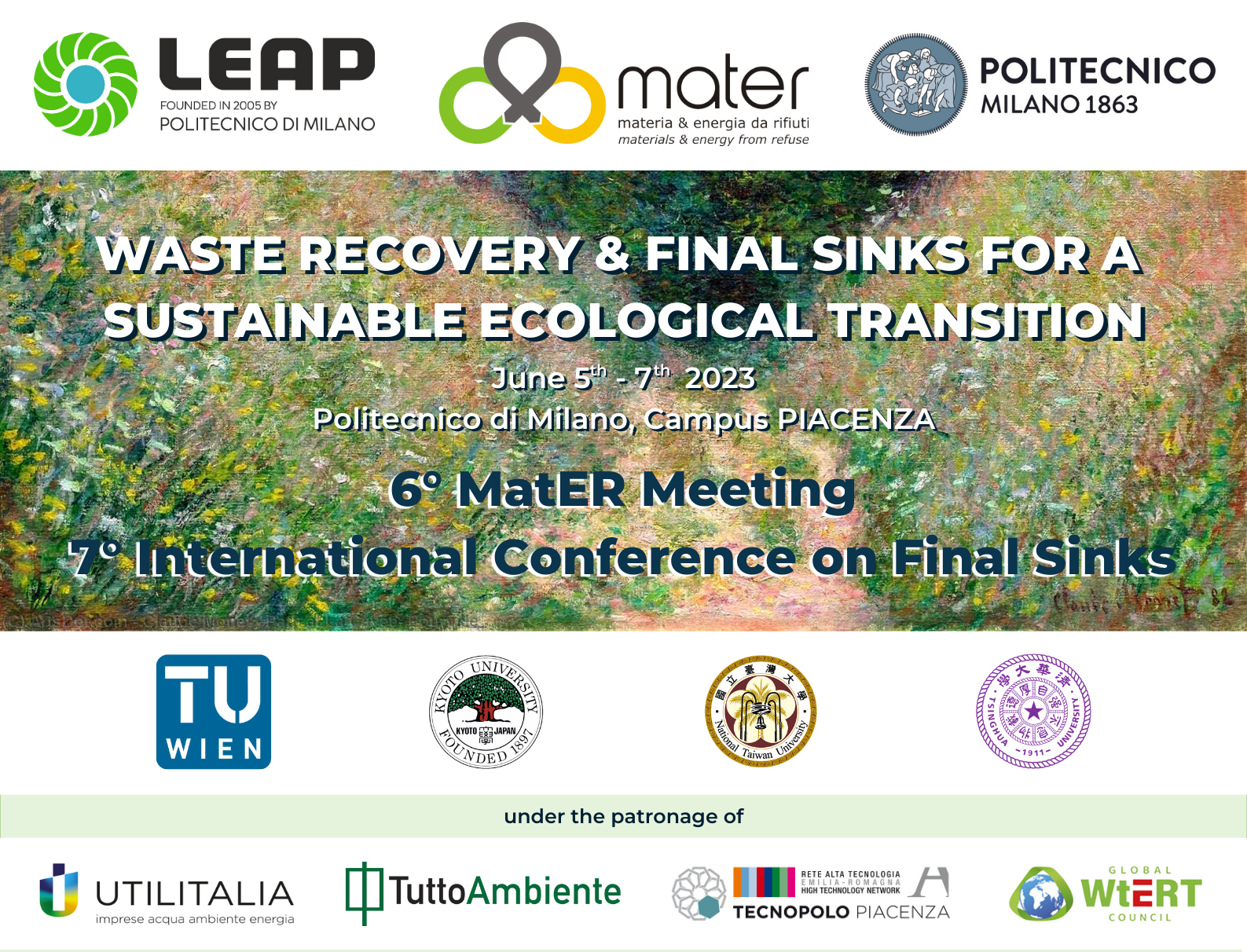 MatER Study Center organizes its 6th MatER Meeting together with the 7th International Conference on Final Sinks. The conjunction of the two events arises from the link between the fundamental goal of MatER and Final Sinks conferences. The former included all aspects related to technical and operating requirements and perspectives of options and policies for material and energy recovery from waste, whilst the latter focused on topics related to handling alternatives of material flows and stocks, either from resource exploitation and conservation aspects than from their environmentally sound perspectives.
Both events share the common address of analyzing, as a whole, the potentials available for enhancing the transition towards more sustainable waste management systems, which is specifically now included as the main general issue of the forthcoming edition of the joint meeting.
Due to the common interest in the field of the circular economy, in the reusing, recovering, and recycling of waste materials and many other themes, the 2 conferences will merge and the event is going to take place from 5th to 7th of June 2023.
The event is organized by LEAP – Laboratorio Energia Ambiente Piacenza with the scientific support of DICA (Department of Civil and Environmental Engineering) and Energy Department of Politecnico di Milano.
The 3-days Meeting will comprise oral and poster presentations over these indicative subjects:
Waste prevention and management
Material & Energy recovery from waste
Final Sinks
Innovative technologies and digital solutions
Environmental sustainability
Normative and Economic framework
According to the nature of the MatER Study Center and the International Conference on final sinks, for the last day of the event (Wednesday, June 7th) we will give you the opportunity to attend a technical virtual visit to energy recovery from waste facility, thanks to the collaboration with our industrial partners, and multiple technical presentations by our sponsors.
KEY DATES
15th September 2022 – CALL for Abstracts OPENING
30th January 2023 – EXTENDED CALL for Abstracts CLOSING
20th March 2023 – Participants Registration OPENING
30th April 2023 – Early-Bird Registration CLOSING
5th-6th– 7th June 2023 – MatER + Final Sinks MEETING
The scientific committee, who will evaluate and select the abstracts collected through the call, is composed by representatives of the academic world from different countries, in accordance with the prospect of a national and international collaboration of the MatER Study Center.
The members of the scientific committee have an heterogeneous background and a multi-year experience in the field of waste recovery research, aimed to carry out a exhaustive review of the work.
The 6th MatER Meeting together with the 7th International Conference on Final Sinks will be held
at the Piacenza Campus of the Politecnico di Milano, located in via Scalabrini 76, Piacenza.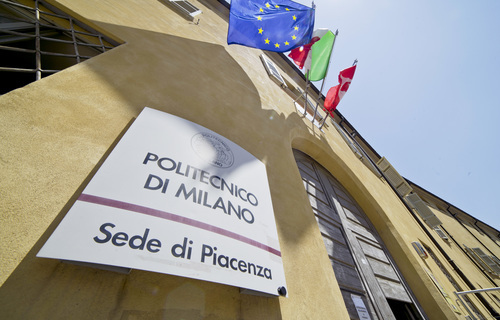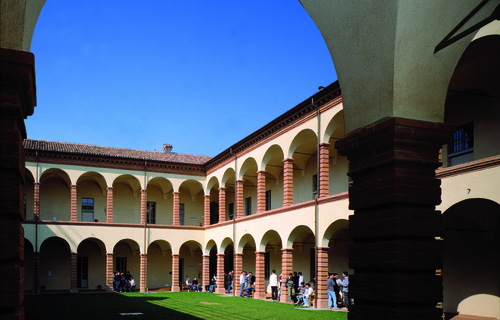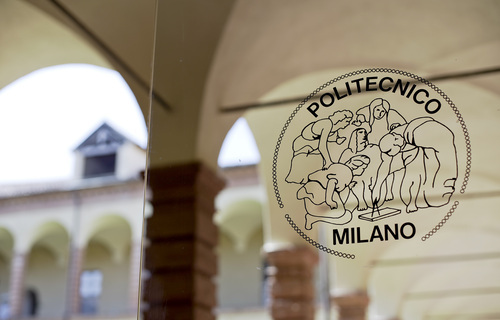 The MatER Study Center is a project of LEAP established in 2010 with the fundamental goal of providing a thorough, unbiased representation of technologies and policies for material and energy recovery from waste, thereby contributing to move toward sustainable waste management.