MatER Meeting 2019 | The Event
MatER Meeting 2019
"Innovations & Technologies in Waste Recovery"
📅  27-28 May 2019
🏛  via Scalabrini 76, Piacenza, Italy
HOW TO REACH THE CONFERENCE VENUE
The 4th MatER Meeteing will be held at the Piacenza Campus of the Politecnico di Milano, located in via Scalabrini 76, Piacenza.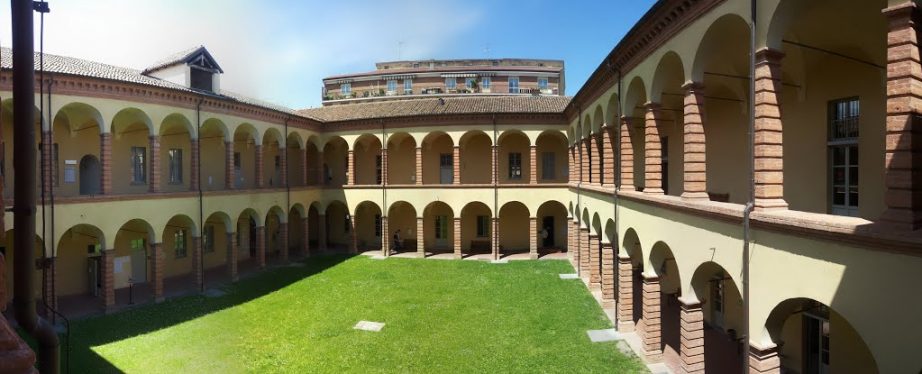 By train
The MatER Meeting 2017 is very easy to reach by walk from the Piacenza railway station.
The Meeting venue is 600m far  from the city's railway station – 8/10 min. on foot. You simply need to exit the station, cross Piazzale Marconi square and walk always straight down to Via dei Mille, which continues to via Tibini and finally to via Neve. You will get to via Scalabrini and you will find the entrance on your right.
Piacenza is very close to Milano, approximately 45min – 1 hour by train. It is also not far from Bologna, about 1,5 – 2 hours by train.
By car
Reaching the Meeting Venue by car is simple but you need to consider the LTZ (Limited Traffic Zone) of that area. The venue is located in the historical center of Piacenza and there is a significant fine for driving into the zone if unauthorized.
The LTZ of Piacenza is divided into four areas A-B-C-D and is enclosed within the perimeter identified by the following streets: Via sant'Eufemia, Via Borghetto, Viale Risorgimento, Via Camicia, Via Benedettine, Via Trebbiola, Via Roma, Via Neve, Via Caccialupo, Stradone farnese, Via San Siro, Via Venturini e Via Beverara.
For this reason we suggest you to leave the car in one of parkings indicated in the map and reach the venue on foot.
Main Parkings:
P1 – Urban Center Parking: (Stradone Farnese 126) – 400m from the Campus – Max Daily Price: 3.00 €
P2 – Cavallerizza Parking: (Stradone Farnese 39) – 750m from the Campus – Max Daily Price: 3.00 €
P3 – Autorimessa del Corso Parking: (via Nova 34) –  1,2 km from the Campus – Price: 8hours= 9€ (then 1€ every hour)
By plane
The closest airports to Piacenza are: